---
---
Weather: Sunny & Humid | 3rd Month of the Year 2020
---
Animal Crossing Diary!
Day 1: Making Memories on Happiness Island!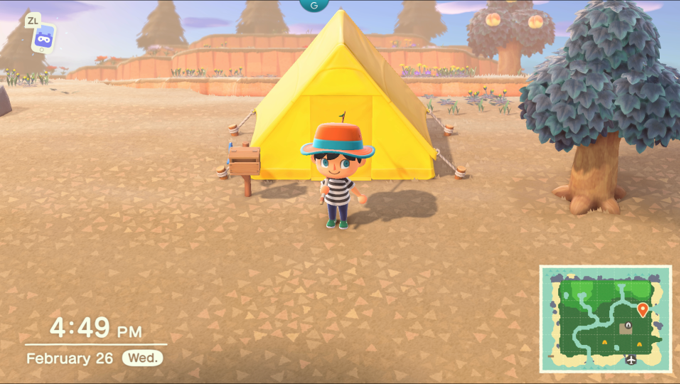 Happy to have met Tom Nook & his children! How i wish i was as enterprising as the Nook family.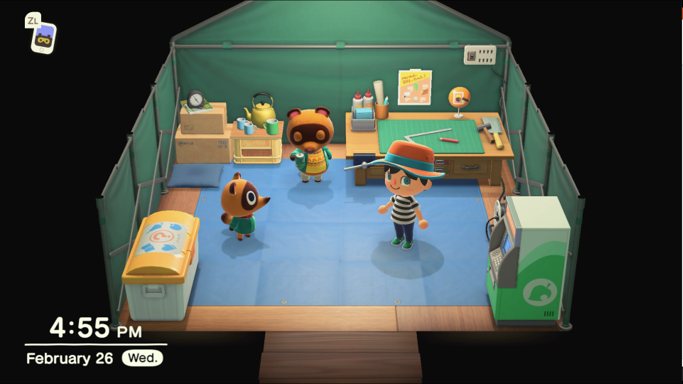 Caught a Red Snapper along the coast!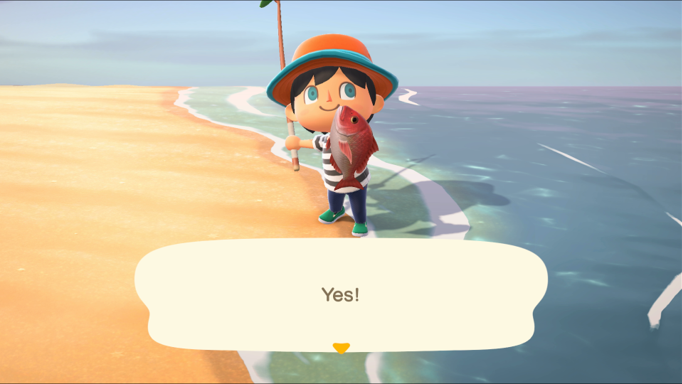 Cobb is a friendly neighbour! He gave me an orange hat!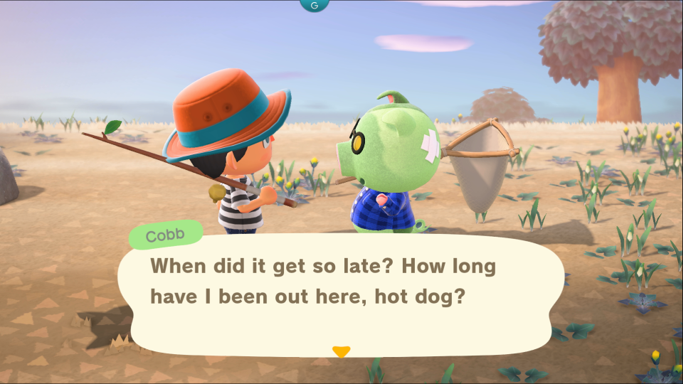 Flo is more reserved and concentrated on fishing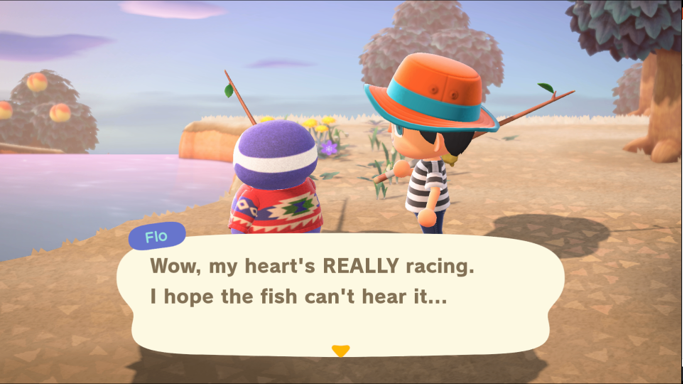 Here's my Animal Crossing profile card!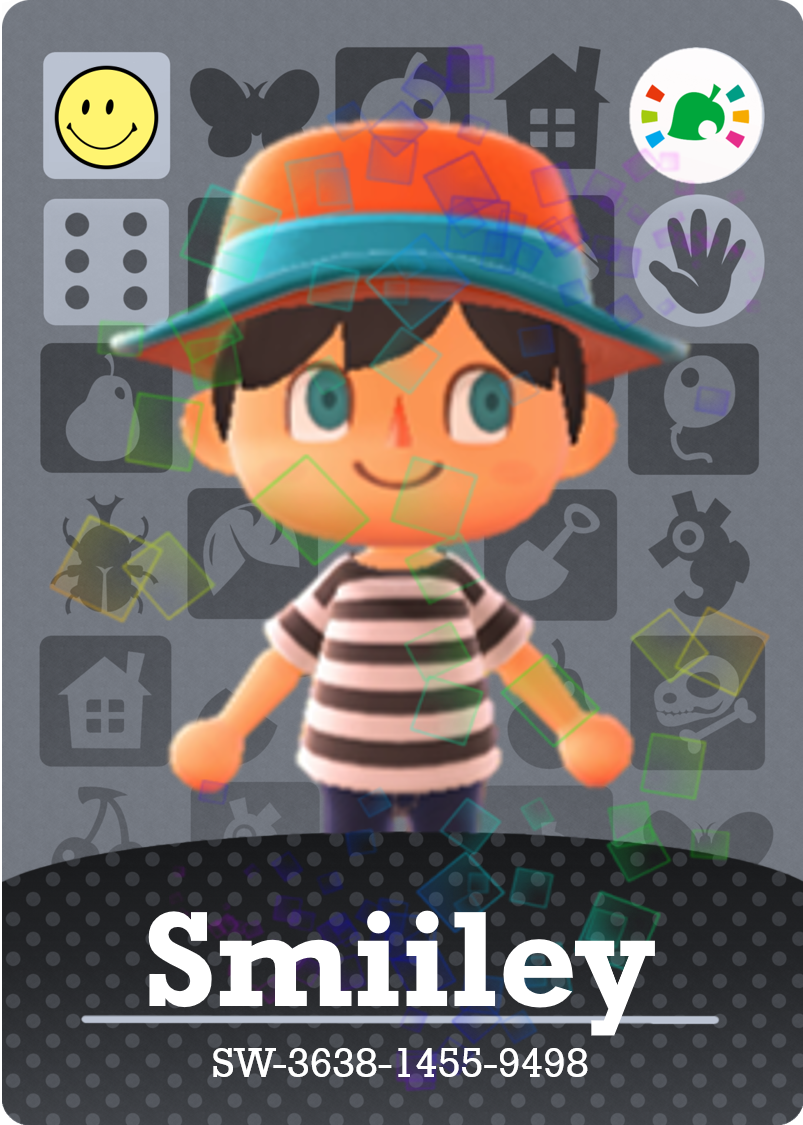 Click here to return to the content page.