---
---
Weather: Humid & Rainy | Last Updated: 4th Month of the Year 2020
---
Animal Crossing Diary!
Week 2: Wishing upon a shooting star!
Meeting Isabelle for the first time!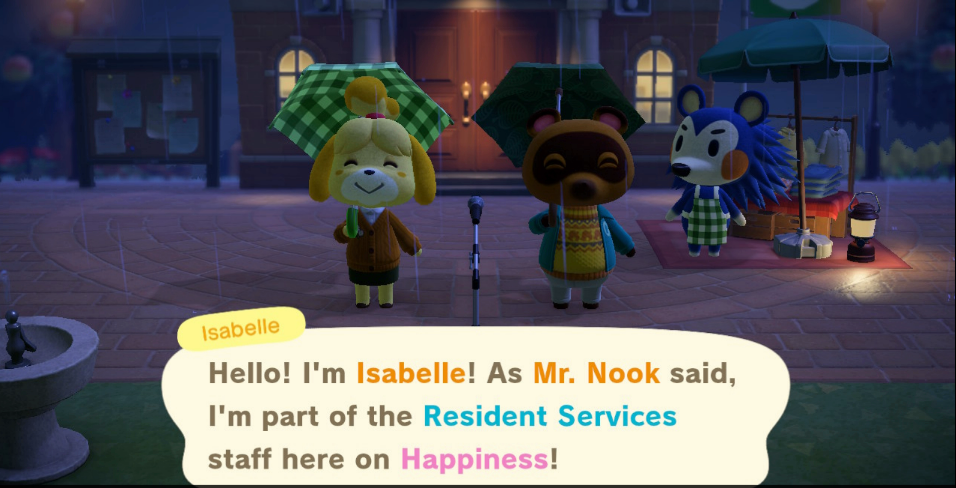 Happy that i managed to pay off a loan of 500,000 bells!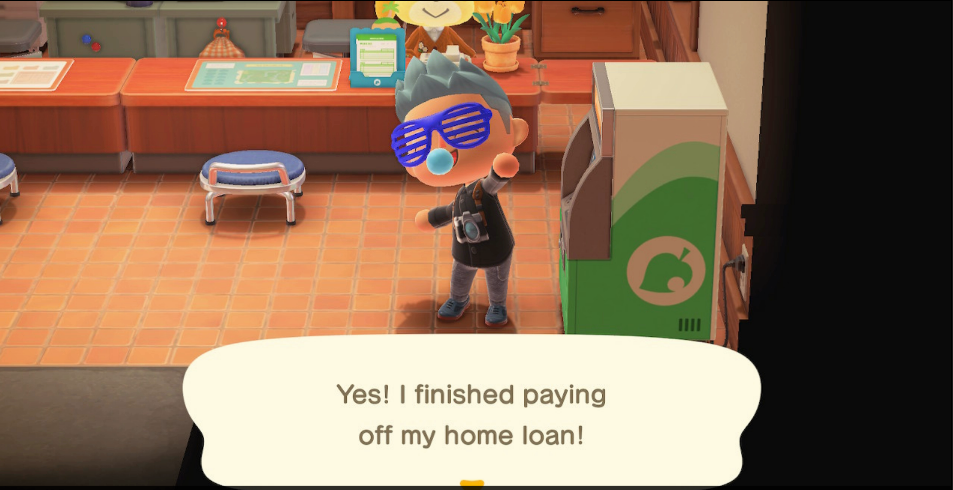 Helped Mable to set up her store with her sister!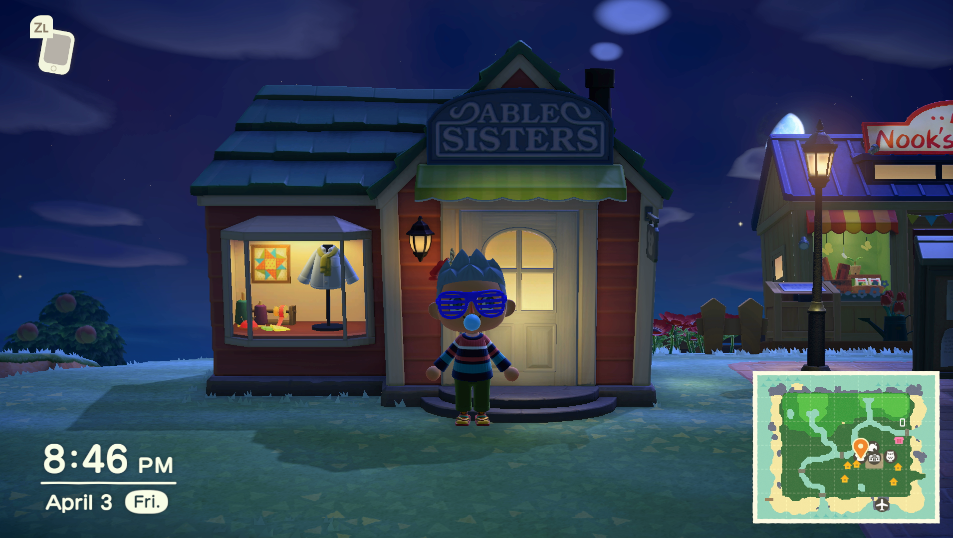 Been spending so much that Timmy managed to renovate his store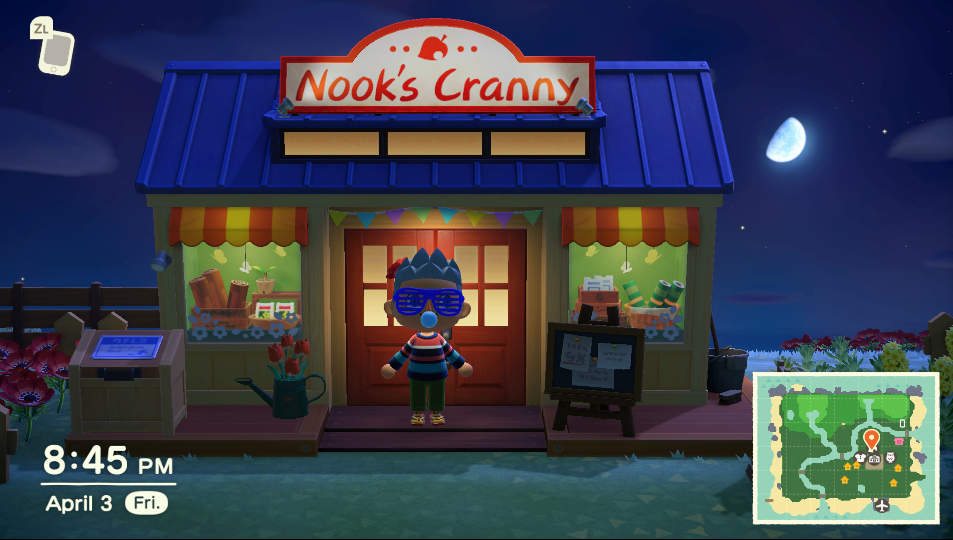 Ozzie is sleepy even when he is awake :p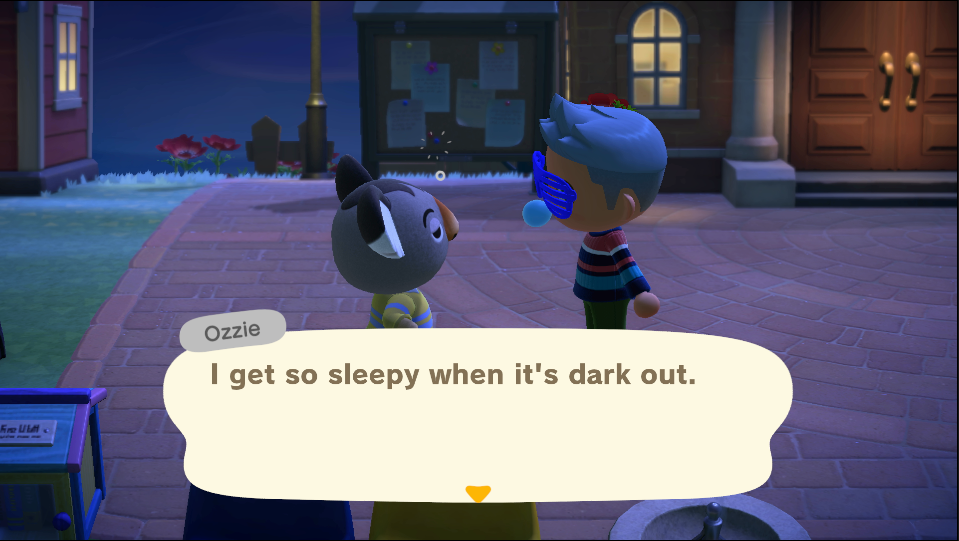 Cobb always gifting me gifts! What a cool hot dog!
I just realised that Norma seemed jealous in the background :|
Flo the Penguin reminded me of the last time i spent on Rhianna's island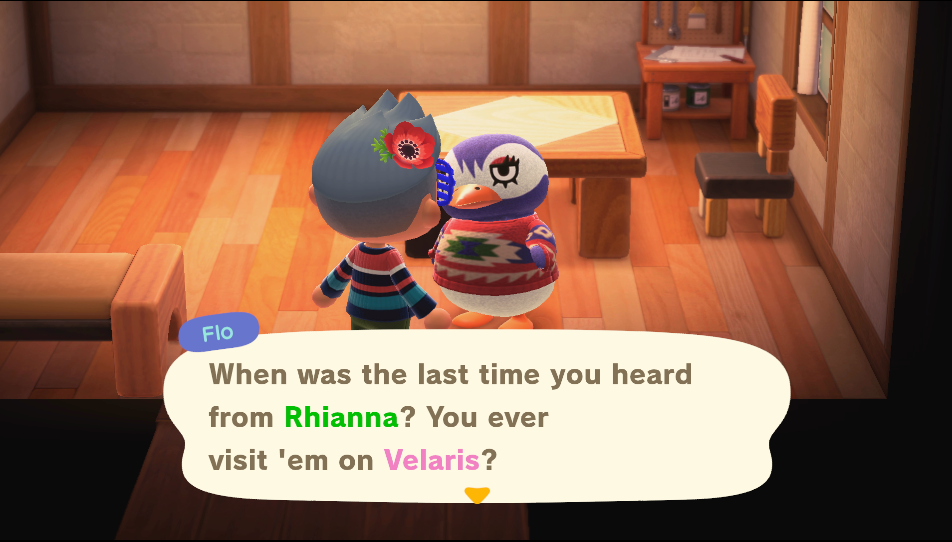 I caught my first great white on her island!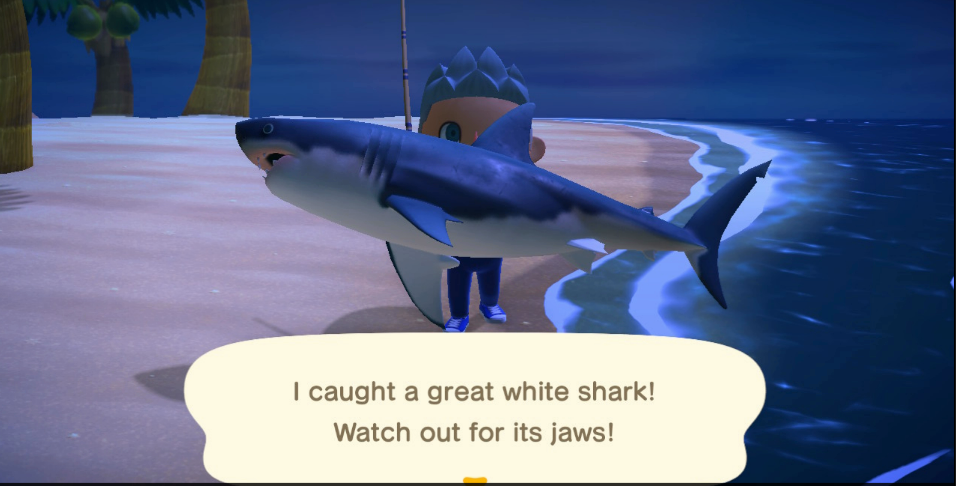 I remembered the stream where she tried to make two scorpion islands in vain.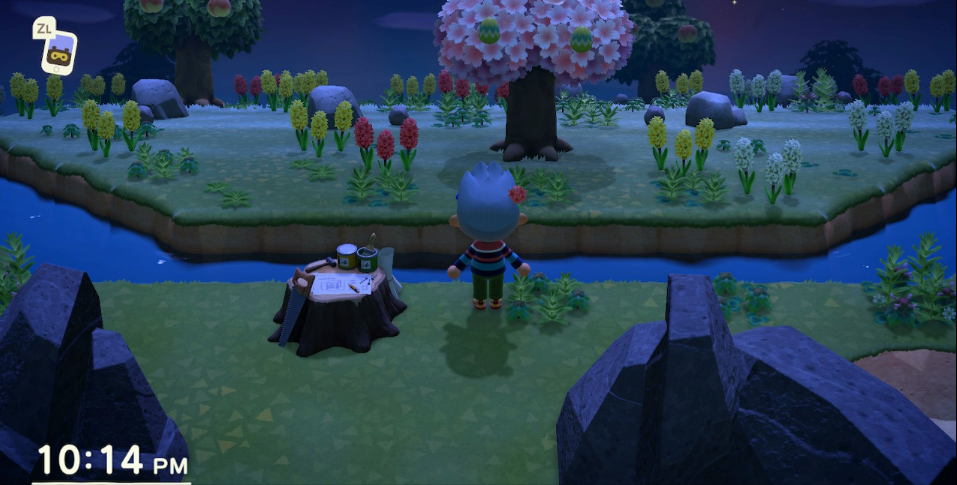 I remembered the stream where we were running around
and taking pictures in the museum!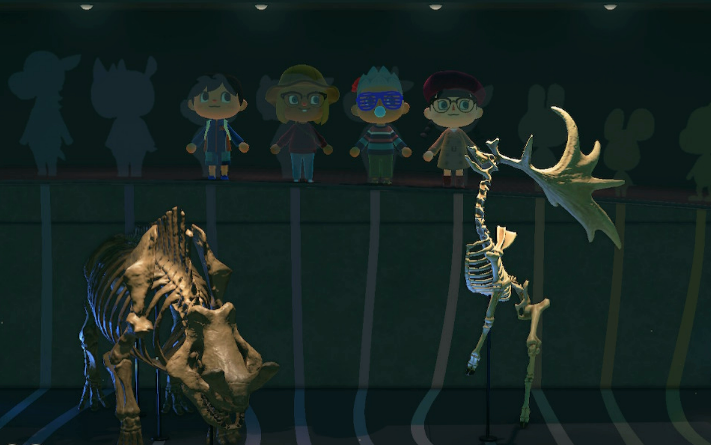 Heres one of the pictures! Standing by the waterfall!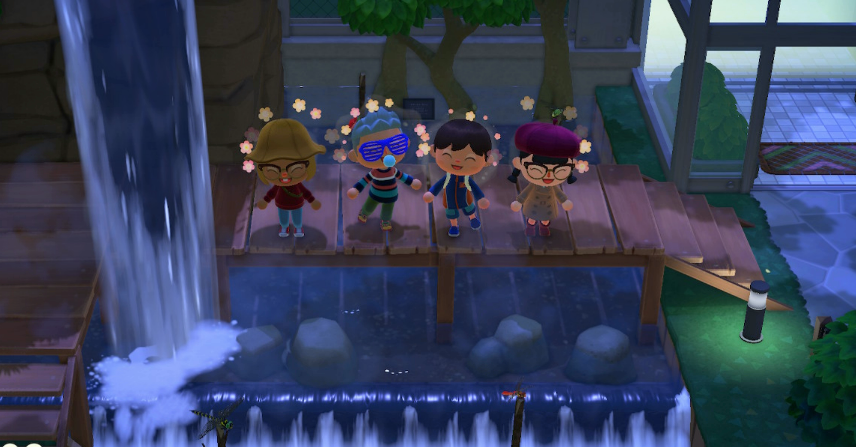 Thats all for this week! :)
Psst... I time travelled a little this week as i realised that my date & time were out of sync with reality and i didn't want to miss the cherry blossom trees!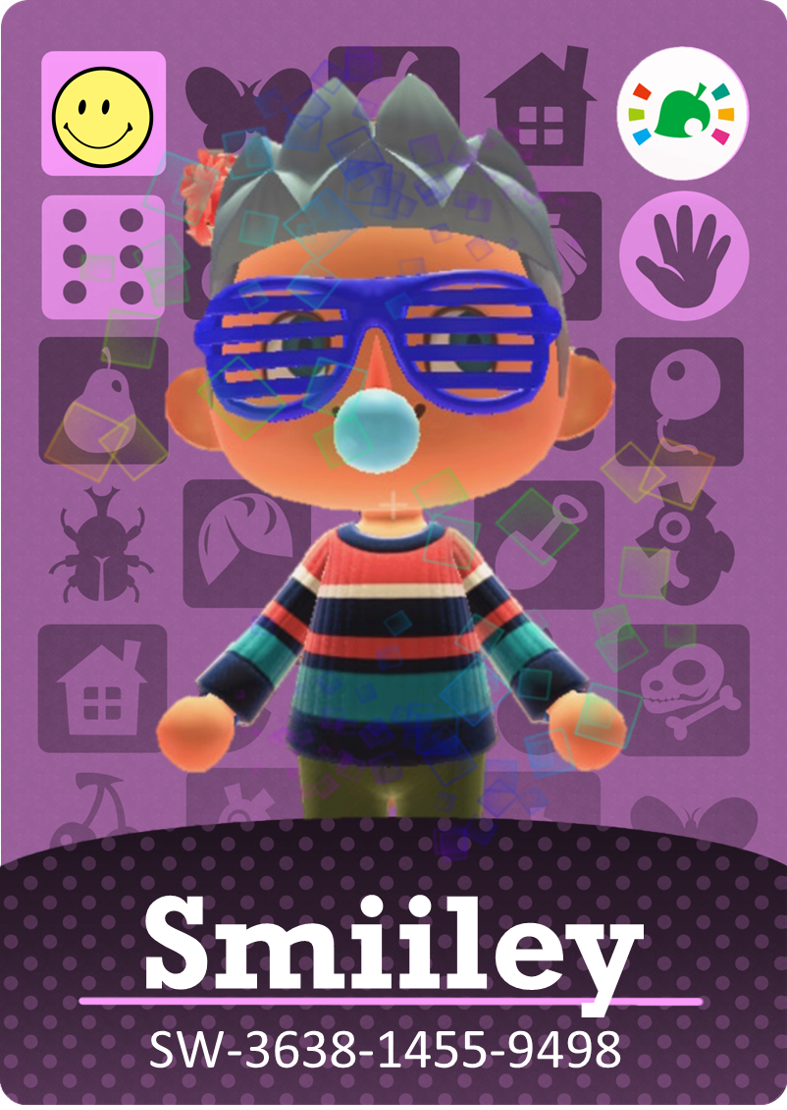 Click here to return to the content page.